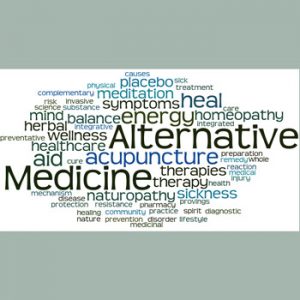 Aromatherapy massage
20 September, 2011
By Staff Writer
Natural Health News
Aromatherapy uses essential oils extracted from flowers and plants with an aim to balance the emotions and improve general health and wellbeing.
Your therapist will carefully choose a blend of essential oils to address your symptoms or mood. These are added to a carrier oils and applied to your skin through massage. There is evidence that aromatherapy can alleviate symptoms associated with stress and relieve tension. Essential oils may also be chosen for their detoxifying properties.
What conditions is it used for?
An aromatherapy session can alleviate stress and tension and often induces a sense of deep relaxation, increased well-being, renewed energy and vigour. Studies demonstrate that regular aromatherapy massage can help with particular ailments including muscle aches and pains, skin problems, indigestion, asthma, insomnia, anxiety and depression.
What to expect
Your aromatherapist will take a case history and decide on the most appropriate blend of essential oils to use. These will be added to a carrier oil and applied to your skin through massage. The oils are absorbed in minute and safe quantities and thus have a direct effect on your body. Aromatherapy is a cumulative therapy; an individual session can be very beneficial but for help with specific problems, or as a preventative treatment, regular sessions are recommended.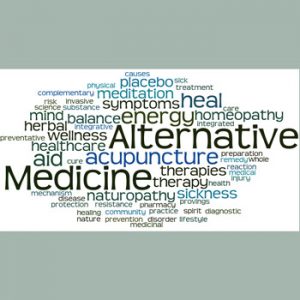 Top News Stories
Keep In Touch
Please subscribe me to your newsletter mailing list. I have read the
privacy statement