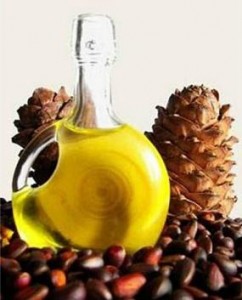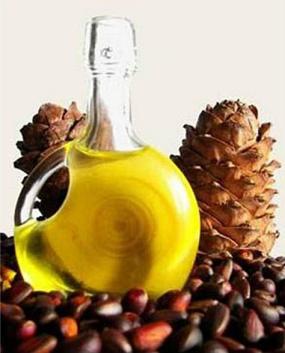 7 ways to feel fuller for longer – without overeating
22 October, 2014
By Staff Writer
Natural Health News
Not feeling full after or between meals can result in overeating and giving into unhealthy cravings.
So what can you do to make sure your meals satisfy you throughout the day?
A new review published in the magazine Food Technology highlights how eating certain nutrients and foods at meal time may help curb appetite and keep one feeling fuller longer. These include:
Protein Adding one protein to breakfast everyday could contribute to improved satiety and diet quality. Another study showed that daily consumption of a high-protein afternoon snack containing soya lead to improved appetite control, satiety, and reduced unhealthy evening snacking in adolescents. Whey, soya, pea, and egg protein all contribute to a feeling of fullness.
Whole Grains and Fibre Substituting whole grain rye crisp bread for refined wheat bread is linked to lower hunger, higher levels of fullness, and less desire to eat. Oats increased appetite-control hormones up to four hours after a meal, whereas rice-based foods did not.
Eggs are one of the densest proteins in the non-meat category. It has been shown that eating one egg with breakfast will help to reduce hunger between meal times.
Almonds The healthy fats in almonds can help decrease hunger and improve dietary vitamin E intake. People who ate 1.5 oz. of dry-roasted, lightly salted almonds every day helped satiate their hunger without increasing body weight.
Pulses Part of the legume family, pulses include dried peas, edible beans, lentils, and chickpeas. They are very high in protein and low in fat, and are proven to contribute to a feeling of fullness when consumed as part of a healthy meal.
Saffron extract Not something that most of us eat on a daily basis but this type of herbal extract has been shown to have a beneficial effect on appetite, mood, and behaviours relating to snacking, which helps reduce overeating linked to habit or stress.
Korean Pine Nut Oil Another slightly off the wall suggestion however, this kind of nut has high levels of healthy, all-natural fats, which are shown to release the satiety hormone, cholecystokinin. All pine nuts and pine nut oils contain similar healthy fats, but Korean pines (found mostly in China and North Korea) appear to yield seeds with the highest content of apetite-controlling pinolenic acid, as well as important antioxidants. Korean pine nut oil is also known as cedar pine nut oil