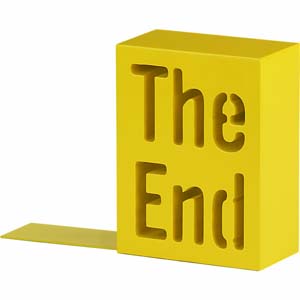 Change your life: Completions
24 November, 2014
By Annabel Sutton
Natural Health News
This week's tip comes from a very personal experience.
A few years ago I learned that my ex-mother-in-law had died. I was very fond of her, and had always felt sad that the break up of my marriage had resulted in my estrangement from her and my father-in-law.
Every now and again over the years I would think to myself that I really must make the effort to go to London and pop in and see them. I knew that they held no animosity towards me and it would have been really good to repair any misunderstandings that might have taken place, and restore what had once been a close relationship.
"Success is knowing that if today were your last day on earth you could leave without regret." – Sarah Ban Breathnach
I never did it. Now, of course, it's too late and I regret that I never made the time.
Is there anyone in your life that you would dearly like to have such a meeting – or such a conversation with?
What do you need to say?
If there are any 'incomplete' situations in your life, why not make the effort to do whatever you have to do to feel 'complete' once more? It may not feel very comfortable, but you'll be very glad that you did.
Annabel Sutton is a Professional Certified Coach and Author.  She has lived in Los Angeles and Indonesia; survived earthquakes and riots, lived with head-hunters and enjoyed a portfolio career.  She now enjoys a somewhat quieter life in Somerset!  Her latest book, 52 Ways to Transform Your Life (Weekly Wisdom for Busy People), contains 52 inspiring, quick-to-read life tips and is available from http://amzn.to/2nSdMb2 . Find more information at  www.annabelsutton.com.

Top News Stories
Keep In Touch
Please subscribe me to your newsletter mailing list. I have read the
privacy statement