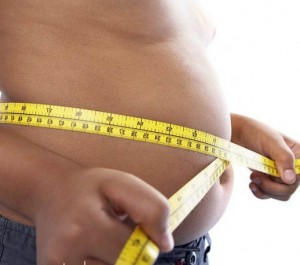 High self esteem is key to weight loss
15 July, 2011
By Staff Writer
Natural Health News
Want to lose weight? New research shows that diet success can depend on how much you love your body – whatever shape it is – not how much you hate it.
A team of Portuguese and British researchers enrolled 258 overweight and obese women on a year-long weight loss program. Half were given general health information about good nutrition, stress management, and the importance of looking after yourself.
But the other half attended 30 weekly group sessions that looked at the issues behind the eating such as recognition of personal barriers to weight loss and lapses from the diet, exercise, emotional eating and improving body image.
After 12 months the researchers found that the women who attended the group sessions found that not only did their self-esteem improve, but compared to the control group they were better able to self-regulate their eating and they lost much more weight – on average 7% of their starting weight compared to less than 2% for those who simply focused on diet and exercise.
Almost a quarter of men and women in England and over a third of adults in America are obese. Obesity increases the risk of diabetes and heart disease and can significantly shorten a person's life expectancy.
Lead researcher, Dr Pedro Teixeira from Technical University of Lisbon:  "Body image problems are very common amongst overweight and obese people, often leading to comfort eating and more rigid eating patterns, and are obstacles to losing weight. Our results showed a strong correlation between improvements in body image, especially in reducing anxiety about other peoples' opinions, and positive changes in eating behaviour.
He added "We believe that learning to relate to your body in healthier ways is an important aspect of maintaining weight loss and should be addressed in every weight control program."