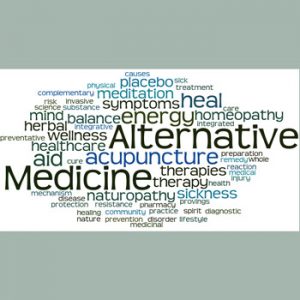 Hands-free massage
20 September, 2011
By Staff Writer
Natural Health News
This massage uses the forearms, elbows and weight of the body instead of the hands.  It gives a wider area of pressure when using the forearms and a more defined area for dealing with small areas of tension with the elbows.
What conditions is it used for?
Hands free massage can help relax or rejuvenate, release tense muscles, increase blood circulation and improve detoxification.  It can also be a benefit if you are stressed, tense, have aches and pains particularly in the upper and lower back.
What to expect
Your practitioner will be trained to use their arms to give a strong massage with a fusion of techniques.  The experience can be similar to a hands-on massage but with wider and deeper pressure.

Top News Stories
Keep In Touch
Please subscribe me to your newsletter mailing list. I have read the
privacy statement