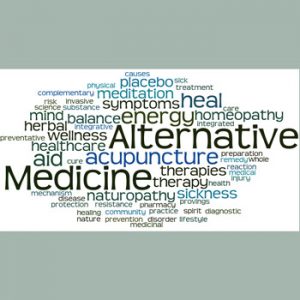 Physiotherapy
20 September, 2011
By Staff Writer
Natural Health News
Physiotherapy aims to help people maximise their physical potential, treating and preventing injury and disease through natural means. Using hands-on therapy, physiotherapists work to restore normal movement and where that's not possible, to minimise physical dysfunction.
What conditions is it used for?
Physiotherapy can be used to treat a wide of range of conditions including whiplash, multiple sclerosis, back and neck pain, headaches, osteoarthritis and rheumatoid arthritis.
It often plays an important part in rehabilitation programmes, helping recovery from accidents, injury, strokes and illness. It can also benefit problems such as asthma, eczema, allergies, breathing difficulties and irritable bowel syndrome and helps maintain the best possible health in people with chronic illness.
What to expect
Your physiotherapist will make an individual assessment based on your medical case history and a physical study of your body. The treatment will then involve techniques including mobilisation, massage, manipulation and acupressure. Other aspects of treatment can include electrotherapy equipment, heat, ice, hydrotherapy and traction to relive pain and assist recovery. You'll also be given a specialised treatment plan to practice at home between sessions.

Top News Stories
Keep In Touch
Please subscribe me to your newsletter mailing list. I have read the
privacy statement