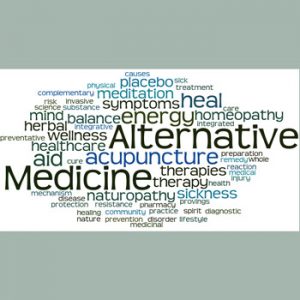 Hot stone massage
20 September, 2011
By Staff Writer
Natural Health News
Using hot stones with massage technique allows the muscles to become warm more quickly and allows a deeply relaxed state.
The heat from the stones penetrates the soft tissues of the body which has a balancing effect on our body and mind.
What conditions is it used for?
Hot stone treatments can help relieve tension, relax the body and mind and alleviate the stresses and strains of modern living.  It can also help reduce muscle spasm.
What to expect
Your therapist will take a consultation to create a treatment designed for your specific requirements.  For this type of full body massage you will be expected to remove your clothes. Smooth stones are heated in a water bath and used with oils to massage.  It is a deeply relaxing treatment, releasing tension in the body.  Increased blood circulation from the massage helps detoxify the body.  At the end of the treatment cool stones may be used to bring the body back to a balanced state.

Top News Stories
Keep In Touch
Please subscribe me to your newsletter mailing list. I have read the
privacy statement