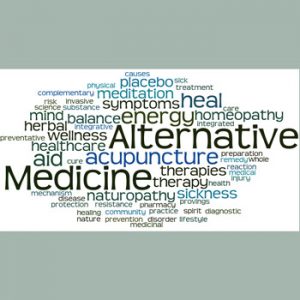 Remedial massage
20 September, 2011
By Staff Writer
Natural Health News
Remedial massage is an holistic massage treatment, used to produce deep and long-lasting effects.
This therapy works by increasing lymphatic flow and blood supply to soft tissue areas, encouraging the reduction of inflammation and swelling and improving muscle tone.  Used on a regular basis, remedial massage can help prevent small injuries from impairing mobility. It aims to both prevent and help heal injuries, removing blockages and damaged cells, breaking down fibrous areas and encouraging mobility.
What conditions is it used for?
An experienced massage therapist will be able to identify the trigger points which are at the root of the pain and use specific massage techniques to encourage the body's own healing processes. Remedial massage can be used to treat conditions such as sports injuries, muscular cramps, frozen shoulder, whiplash, arthritis and spondylitis.  It is also effective in treating stress relief and nervous exhaustion.
What to expect
The experienced therapist will tailor the treatment to the needs of the individual. Sessions usually last 45 minutes to an hour. For this type of full body massage you will be expected to strip down to your underwear. Your therapist will cover those parts of the body not being worked on with a towel or other covering.

Top News Stories
Keep In Touch
Please subscribe me to your newsletter mailing list. I have read the
privacy statement