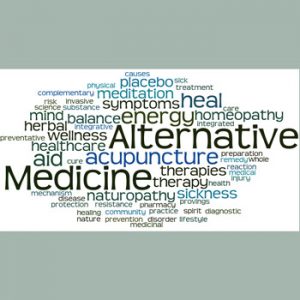 Neuro linguistic programming (NLP)
20 September, 2011
By Staff Writer
Natural Health News
Neuro linguistic programming (NLP) is the practical psychology of how to use the mind to consistently achieve our goals in all areas of life.
It is a set of insights and skills that help us to improve the way we think, behave and feel. It teaches us to use our minds, bodies and emotions to run our lives more successfully.
What conditions is it used for?
NLP is useful for anyone finding themselves stuck in some way, or wanting to increase their success in life – be that in business, study, relationships or family situations. It can also increase our communication skills, aid us to think more clearly and manage our thoughts, moods and behaviours more effectively. It can give you a more positive, successful outlook on life.
What to expect
In an NLP session you will work with your practitioner to identify your present state or behaviours that you want to change. You will consider your personal values, the blockages you have in getting to your goals and strategies to help you reach them.
Over a series of sessions you will work towards challenging your thoughts, perceptions and behaviours, enabling you to change the way you interact with the world around you.

Top News Stories
Keep In Touch
Please subscribe me to your newsletter mailing list. I have read the
privacy statement