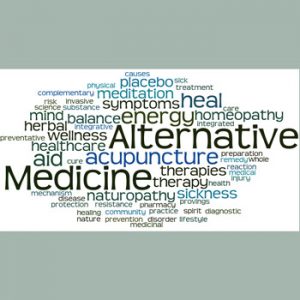 Pilates
20 September, 2011
By Staff Writer
Natural Health News
Through an instructor pilates addresses the physical needs of the individual with exercises specially designed and carefully structured to stretch and strengthen the body.
The stretches are very slow and controlled, focusing on individual muscles or groups of muscles. Practitioners become increasingly aware of subtle changes in their postures and their bodies and become increasingly able to counteract any negative changes.
What conditions is it used for?
Pilates can help improve strength and muscle tone, ease back pain, and encourage better posture. It is beneficial for the respiratory, lymphatic and circulatory systems and can improve overall flexibility and mobility.
What to expect
Pilates workouts are based either on the Pilates mat work, which is done on the floor with a minimum of equipment, or using specially designed Pilates equipment. Loose clothing should be worn for classes.

Top News Stories
Keep In Touch
Please subscribe me to your newsletter mailing list. I have read the
privacy statement