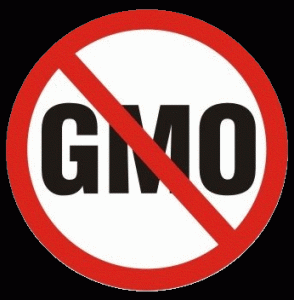 Boycott the brands that support GMOs
7 February, 2013
By Staff Writer
Natural Health News
Natural Health News —The Organic Consumers Association in the US has decided it's payback time.
Proposition 37, the California Right to Know GMO labelling initiative, was narrowly defeated late in 2012 thanks to a relentless, deceitful $46-million (£29-million) advertising blitz.
Among the largest bankrollers of the 'NO on 37' campaign were huge multinational food and beverage companies whose subsidiaries make billions from, amongst other things, selling popular 'organic' and 'natural' brands.
Many of the brands like Kashi, Honest Tea, Naked Juice, Muir Glen and Morningstar Farms are more well known in the US. But their parent corporations operate internationally and produce comparable (or just renamed) brands in the UK and Europe.
Contributors to the No on 37 campaign – who are most likely lobbying for GM in Europe as well – include Nestle, Kelloggs, Pepsi-co, Coca Cola, Del Monte, Heinz, Campbell's, Mars, Ocean Spray, Wrigleys and more (check out the full horrifying list here).
The OCA believes it's time to boycott the companies whose dirty money confused and scared millions of voters into voting No on Proposition 37.  It's asking supporters to plaster these companies' facebook pages with this message: "We won't support you until you support us".
According to the OCA "It's time to call their consumer hotlines, complain to their store managers. It's time to tarnish their holy organic and natural images, to expose their hypocrisy and greed."
You can also sign the international Boycott the Brands petition to let these companies know you won't be spending your hard earned money on their products any more.
These companies make billions of dollars selling organic and "natural" brands, yet they spent millions to defeat Proposition 37.
Consumer boycotts can be very efective if enough people get behind them (you might also want to check out the Ethical Consumer's list of active international boycotts for even more good reasons to boycott some of these companies!). Please join in.