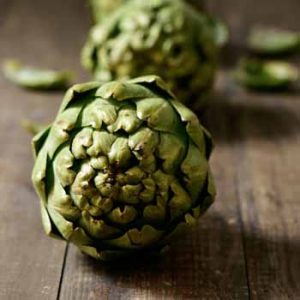 Plant hormone shows promise for diabetics
2 December, 2015
By Staff Writer
Natural Health News
Natural Health News — A plant hormone known as abscisic acid can help reduce sugar levels in the blood when taken at low doses, making it a potential preventative and treatment for diabetes, say Italian researchers.
Abscisic acid, found in plants, is involved in many developmental processes and survival when exposed to different external stressors such as drought, cold light etc.
The researchers first gave rats glucose to raise levels in their bodies then gave them either a synthetic abscisic acid, an abscisic acid-rich fruit extract, or a placebo. When researchers compared blood sugar and insulin levels in the animals, they found abscisic acid lowered levels of both in rats.
What you need to know
» Emerging research is showing that a plant hormone known as abscisic acid has several beneficial properties related to its anti-inflammatory, metabolism regulating properties.
» This small study in humans and rats demonstrated that a low dose supplement of abscisic acid helped regulate blood sugar and insulin levels.
They then gave humans either glucose or a normal breakfast and lunch with a fruit extract or a placebo, with results similar to those observed in rats.
Writing in The FASEB Journal the scientists suggest that the results of both tests suggest the hormone's effect of lowering blood sugar reduces chronic stimulation of beta cells that release insulin, helping them to survive and function properly for a longer period of time.
The researchers note that high blood sugar levels predicted the later consequences of diabetes, and while this hormone might not be a cure for diabetes, it should prove very useful in helping to control progression of the disease.
Previous laboratory research has shown that abscisic acid has an anti-inflammatory effect as well as controlling several genes involved in metabolism and cell signalling.
We are still some way off producing abscisic acid supplements, however several natural foods are known to be good sources of this substance including apples, carrots, flaxseed, artichokes, sweet potatoes and wheatgrass.
Diets that are rich in "live foods" such as uncooked sprouts, raw vegetables and fruits, nuts and seeds are likely to have the highest levels of this substance.